LIGHTING DESIGN
Are you struggling to become the go-to company for lighting solutions? Are you tired of feeling frustrated with lost sales because you don't have the right resources?

We know how it feels when you try to comply with the various requirements of lighting and when you don't have the resources you need to get the job done right. We want to help you become the go to company for all things lighting by providing our years of expertise and beautiful designs.
We have been involved with lighting design for over 20 years. During this time, we have produced over 12,000 different designs for interior, exterior, and sports lighting facilities. Our philosophy has always been a balance between the art and science of lighting. We try to achieve the levels that are required for the task while taking into account how the design looks and feels within a given space. There is more to proper design than base illuminance levels.

On our lighting design projects, we commit to 2-3 days turnaround time for general designing. Some more complicated projects require extra time, but most designs & manufacturing services, aside from optical design, will be 2-3 days turnaround.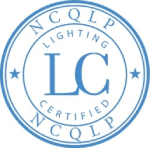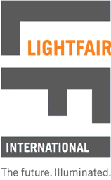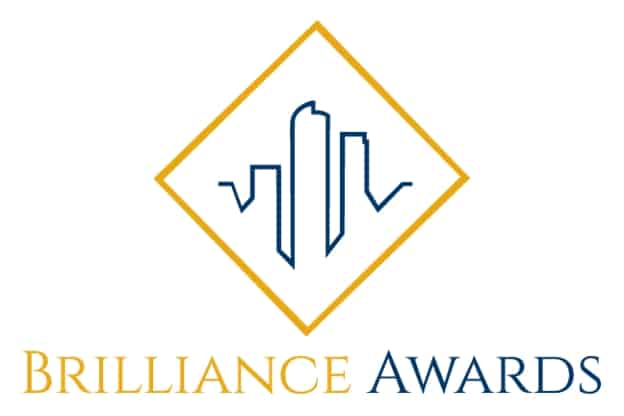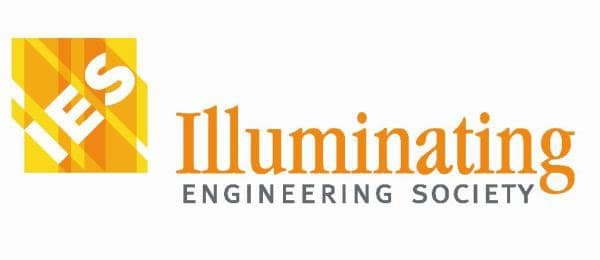 FORMS
Please select the form, fill it out, and send it back to us!