We understand how it feels when you try to comply with the complex requirements of lighting and when you don't have the resources you need to get the job done right. We want to help you become the go-to company for all things lighting by providing our years of expertise and beautiful designs.
What you can expect when working with the Matt Hartley Lighting team

We understand the science of lighting
We provide interactive & customized teaching methods
We have a vast industry experience
We focus on the customer first
We value honest, transparent & open communication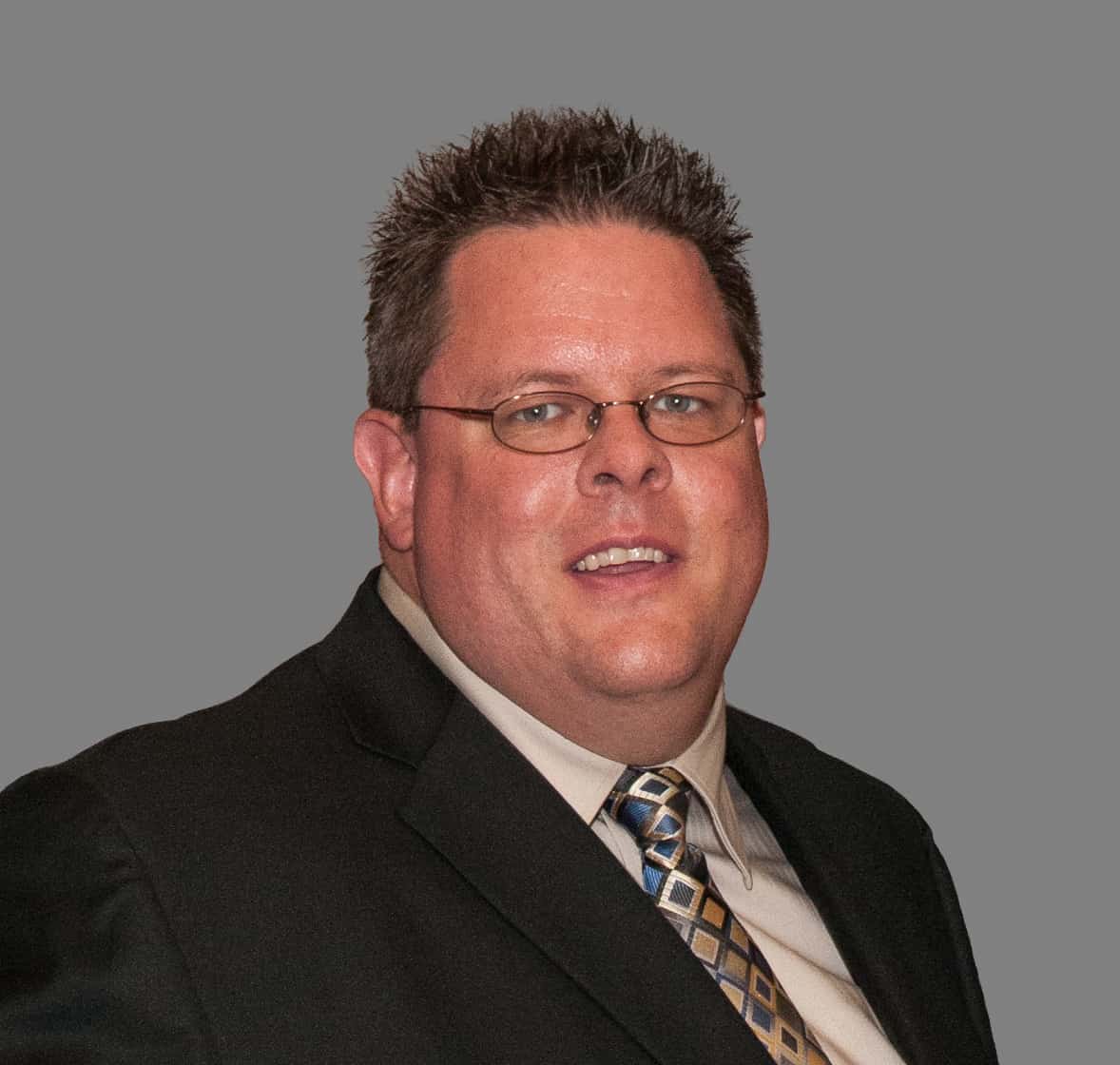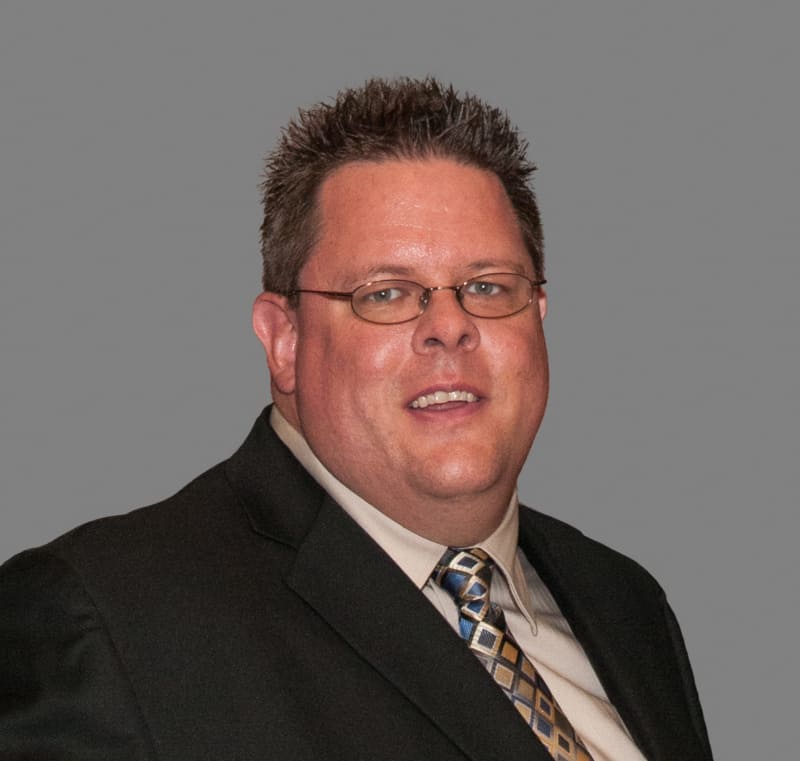 Our founder was honored with the news article on one of  our local TV stations Fox31. We are indeed making face masks, and shields for our first responders, and for anyone who needs them through our sister company Hartley Custom Creations.  At this time, Matt Hartley Lighting, LLC is fully committed to the lighting industry, however we have halted of all products except for masks and shields at Hartley Custom Creations.
If you or anyone you know needs face shields or masks, please contact us at hartleycustomcreations@yahoo.com.  You can also view our facebook page at Hartley Custom Creations.
Hartley Custom Creations is dedicated to provide the communities where we live with safety equipment at this time of need.  We will provide them to anyone who needs them but will prioritize by first responders, our elder generation, then to everyone else.  Please contact us for any questions you may have.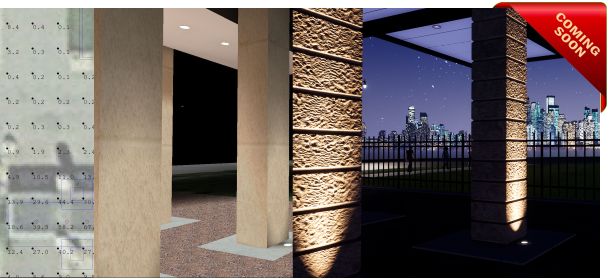 Do you need to go beyond the calculations or even standard renderings to showcase your project or product?  Coming in October we will be offering photorealistic renderings as a service.  We can provide you with images for publishing, panoramic images to show a complete 360-degree field of view, and even virtual reality simulations to show off your projects in an immersed environment.  We are capable of creating interior and exterior enviornments.  There are so many uses for this application.
In the next few months,  more demo spaces will be created, but for now, you can click the link below for two 360 degree panoramic views of Centennial Park in Denver which is shown on the left.  We are excited to offer this service, and we hope you will be as well.  Contact us for more information.
Link to Centennial Park in Denver Colorado  (Best viewed from a mobile phone)
Meet with us to create & we will create a customized plan together
We work hard to complete your project
We are recognized experts in the lighting industry known for our high quality work and our ability to do complex work.
Atlanta Boy Scouts of America Regional Service Center
josiah
2020-03-05T23:57:02-07:00